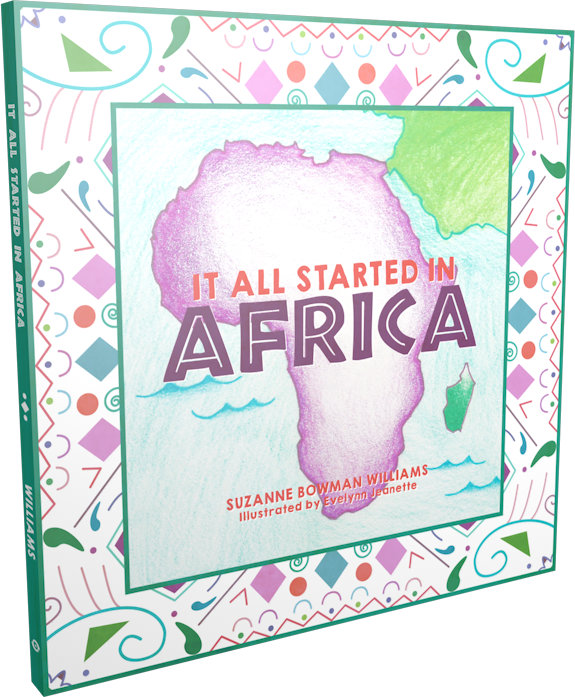 It All Started in Africa takes young children on a journey through generations of African Americans over the course of history. Children will gain a better understanding of African American history as they engage in the concluding discussion questions. They will be challenged to make life better for themselves and for the people around them. Enter into this exciting, interactive experience all the way to its surprising finale!
Available now at the following retailers: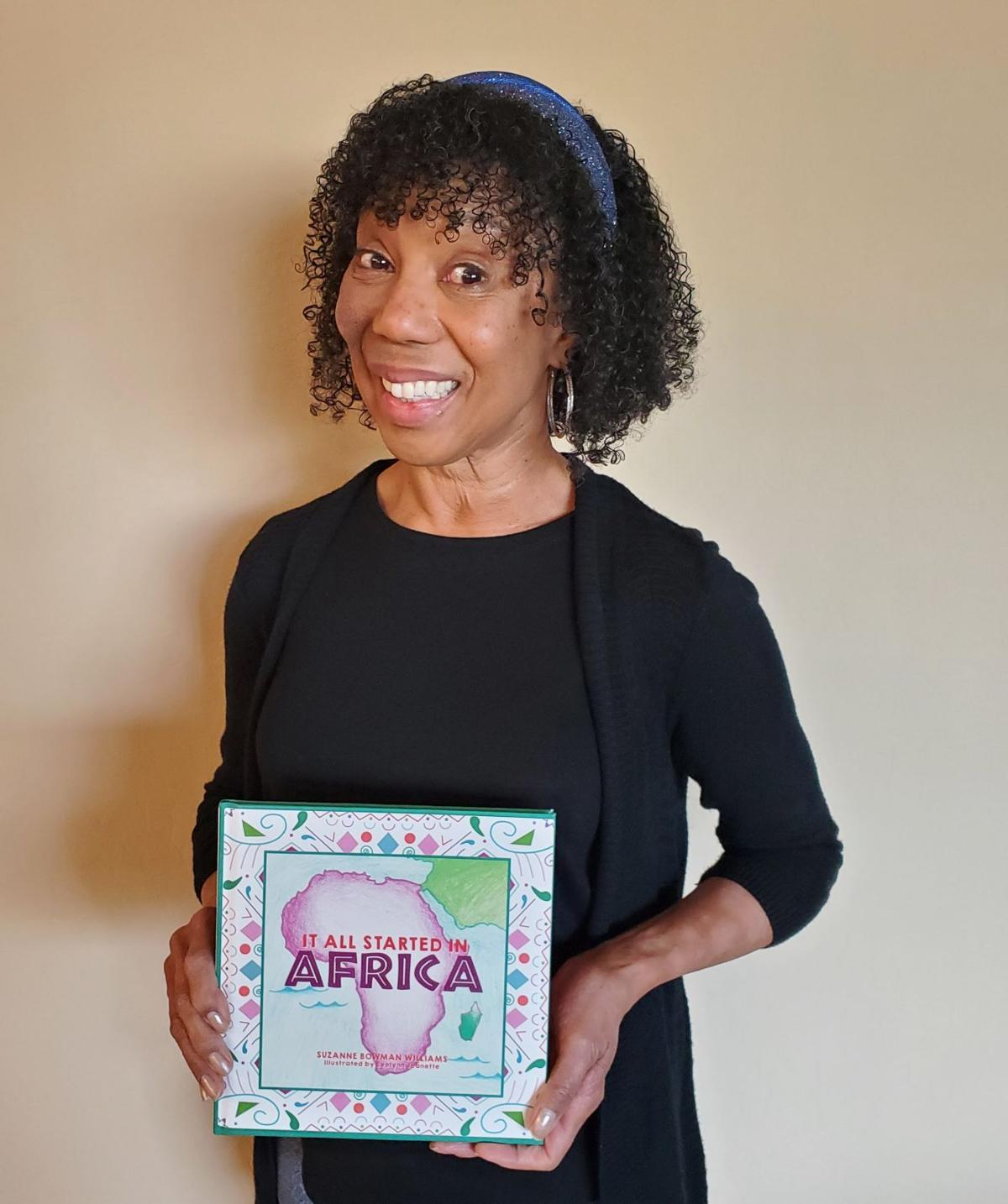 Casa Grande Dispatch
With her new children's book "It All Started in Africa," Suzanne Bowman Williams hopes to educate children about African American history while inspiring them to make good choices. "This book is really about hope," Williams said. Williams is a former elementary school teacher from Oceanside, California. In writing "It All Started in Africa," she tells the true story of her family's ancestry, beginning in Africa and ending with the escape from slavery of her ancestors, Henry and Sallie.